Contact Us
Have any questions? We'd love to hear from you.
Get Placed
Techolas Technologies Pvt. Ltd, is an IT software company focusing on training brilliant minds enabling them to acquire technical skills. Being a prominent name among the best software training institutes in Kochi and Calicut, students have the best opportunity to learn with our experienced instructors through theoretical and practical classes
We also guarantee 100 percent job placement Assistance at the end of our course with a scheduled 20-hour pre-placement program that includes- Professional CV making, interview preparation, soft skill training, mock interview sessions, and more, so you can land a job as easy as picking up a stone.
Boost your career with Techolas. Techolas provides wide varieties of courses which includes- Masters in Data Science, Data Analytics, Business Analytics, Big Data Technology, Masters in Digital Marketing, Masters in Angular, Blockchain Technology, Python Full-Stack Development, Java Full-Stack Development and Flutter Development. These courses are not only futuristic, but they are also in high demand and provide well-paying jobs.
Our Certifications
After the completion of your course under our trainers, you will be provided with a total of three certifications which includes- NACTET which has affiliation over 100 and more countries, a certificate of completion and an internship certificate.
Technologies We Offer
Learn latest technologies from industrial experts
Google Reviews

I'm an Ex Merchant Navy and I've done PG in Automation Engineering, This Data Science course offered by Techolas helped me to build a better career. The coaching provided was very easy to understand the concepts. I got placed in a very good company only because I learnt python-django course.

Athul Suriyakiron
2 years ago
The course was very helpful as all the courses are of very high demand due to the advancements in artificial intelligence and data analytics.I found the management also very friendly and adaptive to our study plan. I highly recommend techolas for any circuits and computer science undergraduates as the current syllabus in our UG were not upto date and these courses helps to get a better career.

AJAY RADH K T
10 months ago
I joined techolas without having any programming knowledge or background and they helped me massively and the placement team was also great they conducted interviews and trainings, I'd recommend techolas for students who are looking for software training courses

Got placed from Techolas Technologies.Really good and effective training from Mithun sir. Online classes were really convenient and effective.Supportive placement officers. Special thanks to Mithun sir and Arun sir for the support . Thanks to the whole team .
I have been a regular follower of the programs offered by techolas and I am pretty sure that they offer the best among the institutes of kerala.. The faculty and staffs there are so supportive and guarantees placement. Grab your seats and make life secure.

Munavir Bin Muhammed
a months ago
Had a great experience… such a healthy environment, supportive management, Transparency… will not hesitate recommending others….. Thanks for the team.
Technology Stack
We specialise in the most in-demand technological skills. Whether you've just begun your career in IT or have worked in the sector for a while, taking our courses can help you advance your career within your current company or in a new one. Learn how to cope with the future by learning these futuristic and in-demand skills.
Testimonials
What students talk about us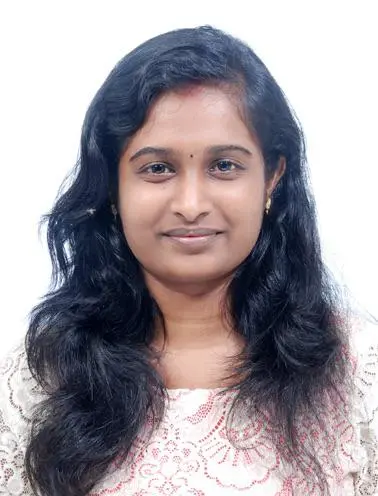 Rinku Raghunath – Data Scientist
I had done the course data science in python from Techolas Technology. It was really a good experience there with good faculty and placement team. Even without a programming background i could follow and understand the classes of python very well. Thanks to Mithun sir. within one month of finishing the course got placed in a good firm. Thanks to Techolas team.
Adarsh P S – Jr Data Scientist
I joined Techolas Technology with no prior programming experience or expertise, and they were really helpful. The placement staff was also fantastic, doing interviews and pieces of training. I would highly suggest Techolas Technologies to anyone seeking software training classes. Thank You Techolas, You made this possible.
Aby Sojan – Jr Data Scientist
It's an honour to share my experience. Techolas Technology is absolutely great and I've learned Python and Data science. The faculty here are well supportive and they encouraged us a lot. When I joined the institute, they promised me about placements and finally they proved it by bringing campus interviews. Thank you all.
Ahammed Nassik – Data Engineer
One of the best institutes in Calicut in terms of value for money. Excellent teaching staff and placement assistance. The depth of syllabus for the price offered is unmatched in Calicut. Also, the way the syllabus and placement assistance is constantly evolving according to market requirements and conditions is commendable. Highly recommended.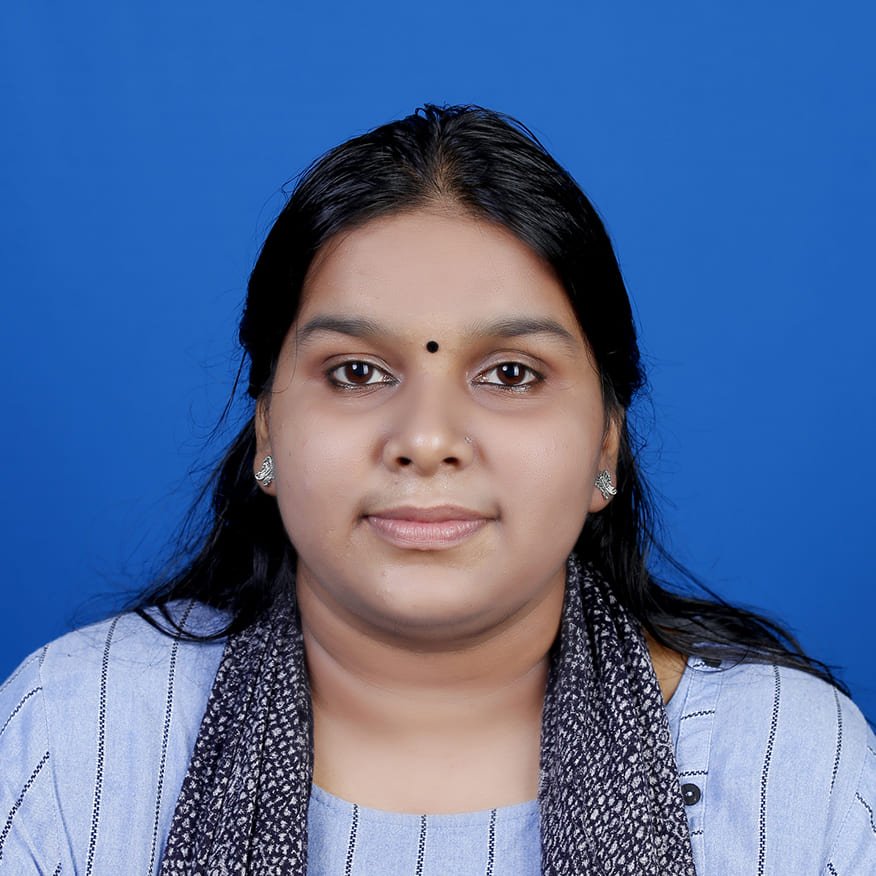 Gayathri Menon – Jr Software Engineer
I'm Gayatri working at Tech Mahindra. I'm privileged to share my honest experience as a student at Techolas technologies Pvt Ltd. Team techolas and our placement aided my success story, I must say. It was my dream to be a part of such an elite firm and yet again thank you team techolas.
News and Events
Techolas Onam 2023
Here in techolas we believe, celebration is part of our work life culture. As like every other celebrations, Onam has also given much importance.
Data Science Workshop at KMCT - Calicut
Techolas collaborated with KMCT college of engineering. Conducted one day live workshop with computer science department. where students concerns get clarified and they were in an excitement of data science experience.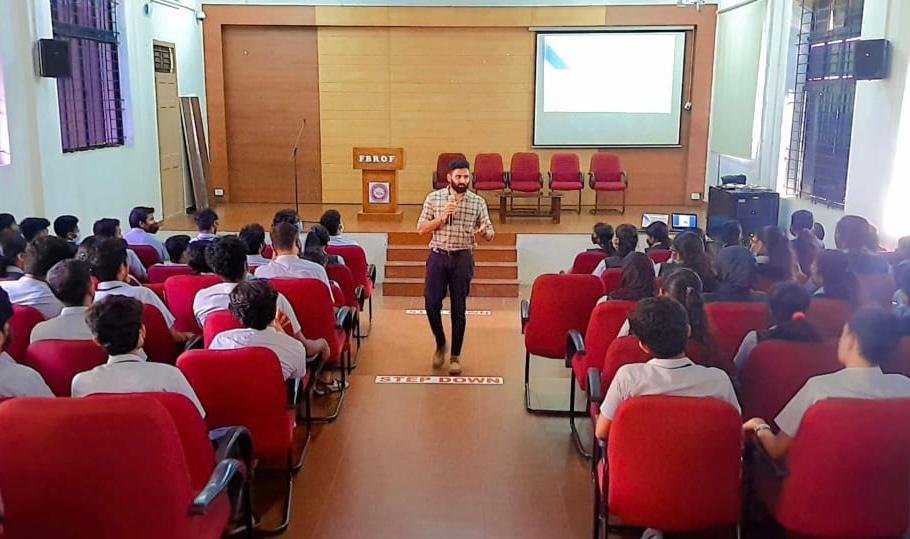 Collaboration with FISAT
Seminar on futuristic Career in IT conducted by Team Techolas at FISAT, Calicut. We appreciate your interest and intent in enlightening the youth. Thank you for inviting us to your esteemed institute. We thank all the Team for the opportunity to establish the scope of Data science across Kerala.
Techolas Premier League
Football tournament conducted by Team Techolas at Calicut. It was a great battle between different batches. Managment has also took part in the game which created great impact
]
---
©2023 Techolas Technologies Pvt Ltd. All Rights Reserved. Developed by Techolas